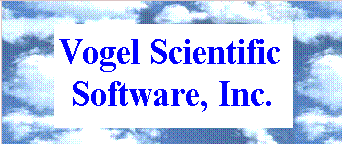 Productivity Tools for Chemists
Software written by chemists for chemists
---
For planning and calculating quantities for chemical reactions. Calculates molecular weights, reactant amounts and does all necessary calculations for typical chemical reactions.
**New features, Latest version 5.0
---
For unit conversions and boiling point calculations.
---
A convenient interface for viewing chemical structures of conjugate acids and conjugate bases and the corresponding pKa values.